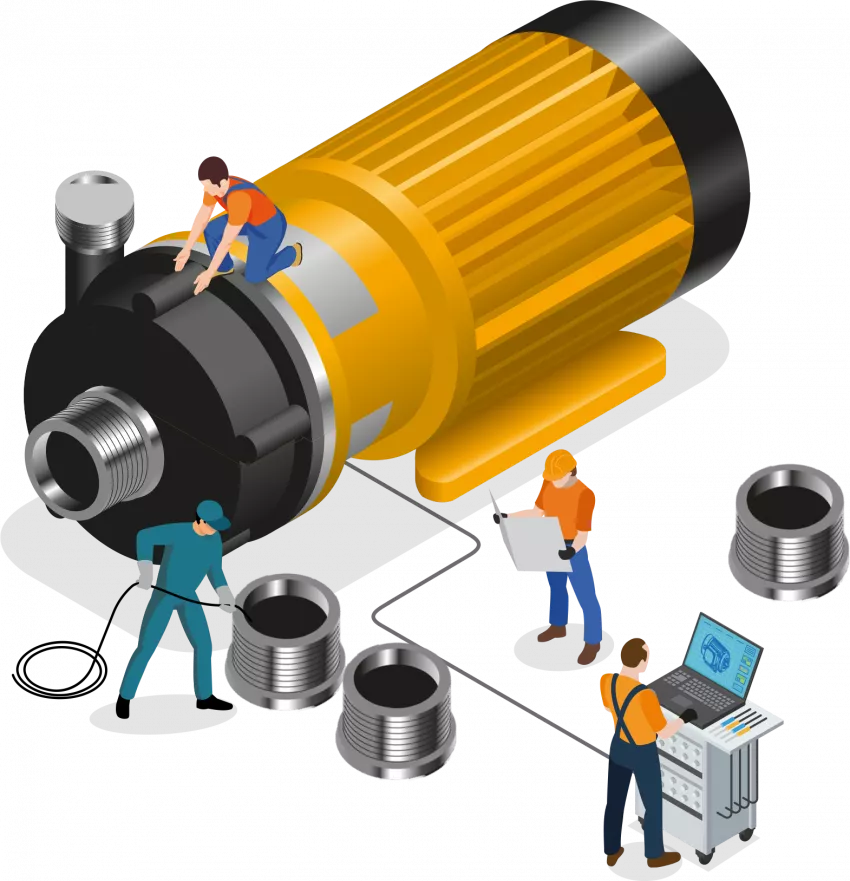 Motors & Accessories
A pump is only as reliable as the motor that drives it. That's why we focus on uncompromising quality in this area as well. We equip our pumps with asynchronous three-phase motors as standard.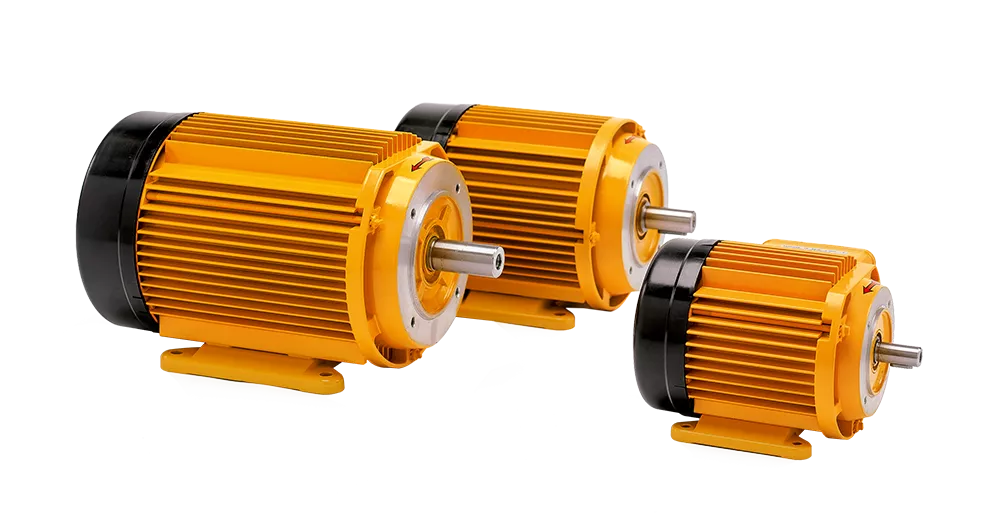 But we also have many other options for you:
AC motors 115 V or 230 V, 1-phase (up to 1.1 kW)
PTC thermistor chain and phase insulation for use on frequency converter
Integrated frequency converter
Special and multi-range voltages
Special frequencies
ATEX versions, e.g. T3 and T4
UL, CSA, NEMA, CCC versions
Direct current motors (DC or BLDC)
Other versions are available as special requests
A SCHMITT pump is only perfect if you can easily work with it in everyday life. Therefore we provide you with a range of accessories. Above all, this involves adapters and connections - after all, what use is the best pump if it does not fit fully into your system?
Let us advise you on this!

We offer you as standard:
Flange adapter
Hose connections
Weld-on connecting pieces for stainless steel piping
Reduction and extension adapter
Screw adapter to NPT thread
Strainers for submersible pumps
Extension tubes for submersible pumps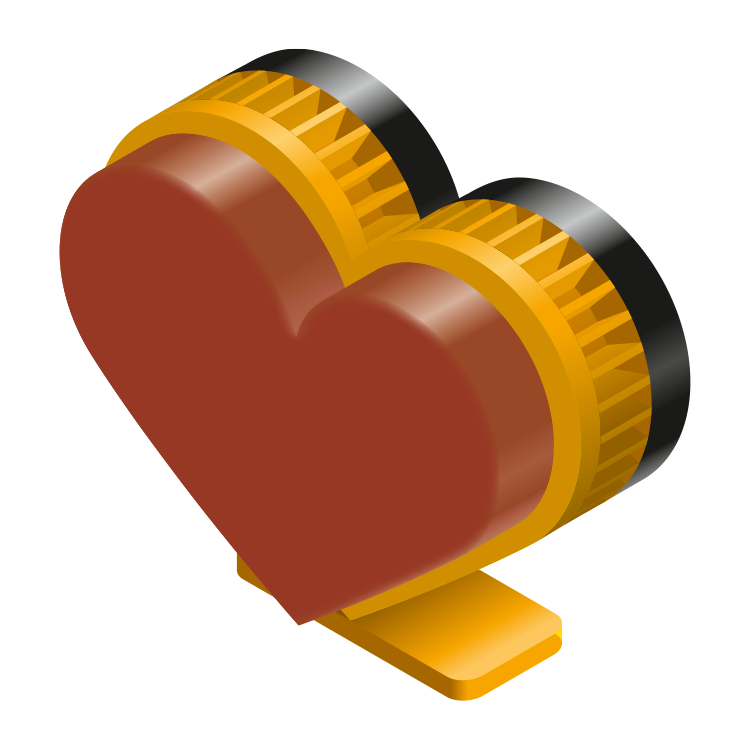 SCHMITT as a facilitator
We LOVE to play a part in making sure that everything goes well for you!
That is why we listen to you carefully from the very beginning. After all, we want to understand exactly what you need. Only then can we offer you the perfect pump. We prevent problems right from the start through clever planning. And if something still doesn't work properly, we'll step into the breach for you. And we don't stop there with our knowledge. Instead, we put it at your service at all times.
SCHMITT erfahren