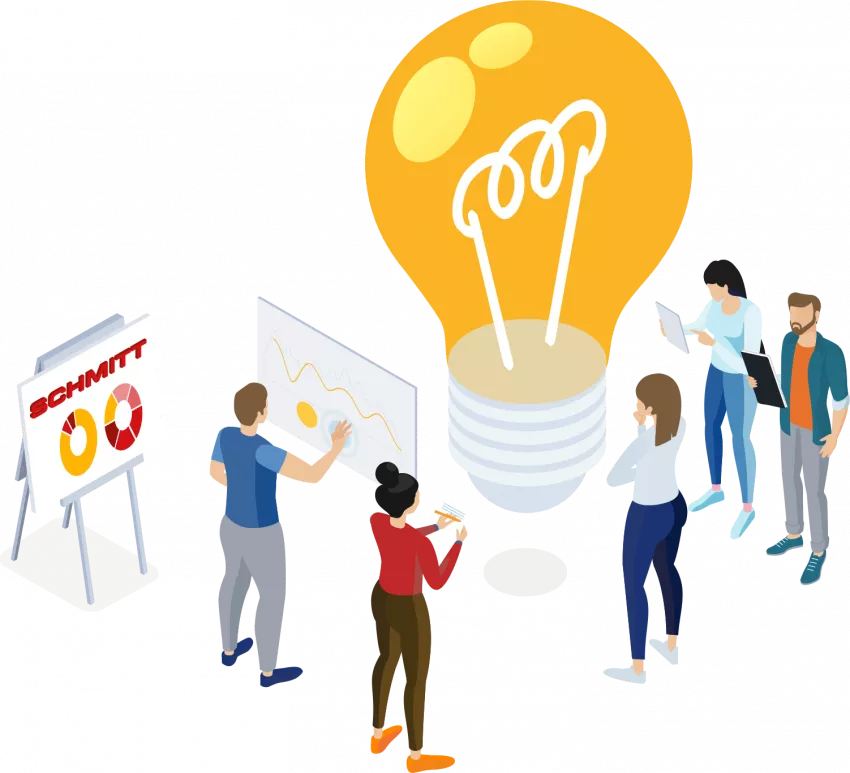 Why SCHMITT?
Because we LOVE it to make you happy all around
And we do this in several ways. Because with us, it is not only the pumps that deliver what they promise. The word of our employees also counts. In both senses of the word: You can rely on our advice and our handshake qualities. But also in our concepts, with which we ensure that SCHMITT pumps simply function perfectly in your operating processes.
Convince yourself and learn more about us and what we are all about.
Because we know what we do
Our employees are all trained professionals. We understand our business. We are also happy to pass on our knowledge to you. Because we know that we can only be satisfied if you are completely satisfied.

Because we are always there for you
This begins with individual consultations - by telephone or on site. It continues with service in terms of spare parts and the like. We are also happy to adapt our pumps to your requirements. Another decisive factor is that if something needs to be repaired or serviced, we will be with you quickly - or with the right spare part at hand. This usually works within 24 hours.
Because you benefit from our experience
We have been a partner to our customers for many years. During this time we have acquired extensive know-how in a wide range of areas and industries. With this knowledge we will gladly help you to move forward. Personal and competent. From specialist to specialist - and from partner to partner.
Because we understand your industry
Which medium would you like to pump? How does your system work? Which safety regulations, quality standards and co. must you comply with? You can talk to us about all of this at a first-class professional level. Because we know from our practical experience what drives you and what drives your industry. In addition, we always have the right idea about how we can give you a real advantage with our pumps effectively, quickly and cost-effectively.

Because you benefit from our modular system
For our different series we work according to the modular principle. This means that we can customize motors, but also the materials of the housings, shafts or seals. This means that SCHMITT centrifugal pumps practically always fit perfectly. Therefore they fit optimally into your operating process. For the same reason, our pumps always work with maximum efficiency and reliability.

Because we have the right solution
We would like to talk to you about which one this is. Please do not hesitate to contact us! We look forward to convincing you of the many SCHMITT qualities. During our personal consultations, we would be pleased to show you why SCHMITT centrifugal pumps fit 100% into your operating procedures.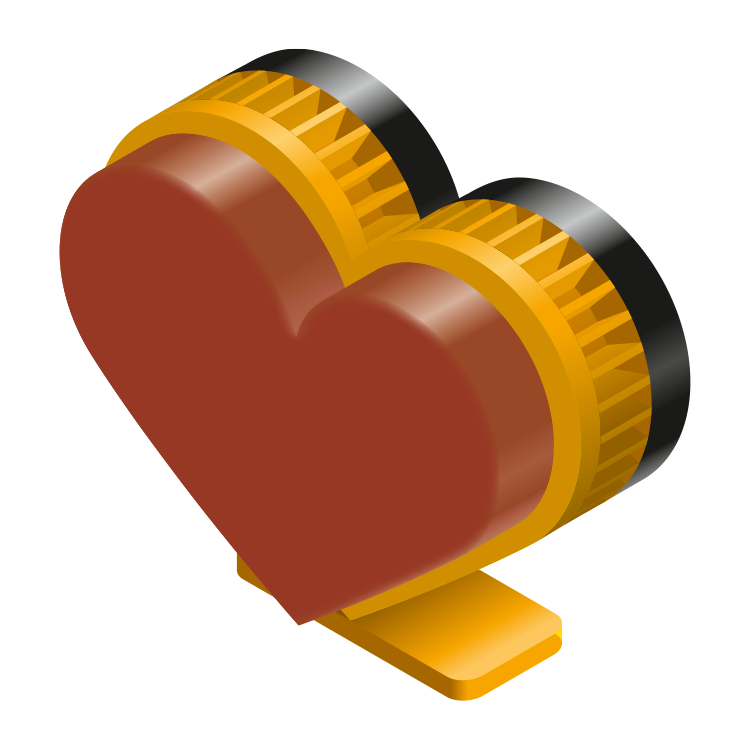 SCHMITT as a facilitator
We LOVE to play a part in making sure that everything goes well for you!
That is why we listen to you carefully from the very beginning. After all, we want to understand exactly what you need. Only then can we offer you the perfect pump. We prevent problems right from the start through clever planning. And if something still doesn't work properly, we'll step into the breach for you. And we don't stop there with our knowledge. Instead, we put it at your service at all times.
SCHMITT erfahren