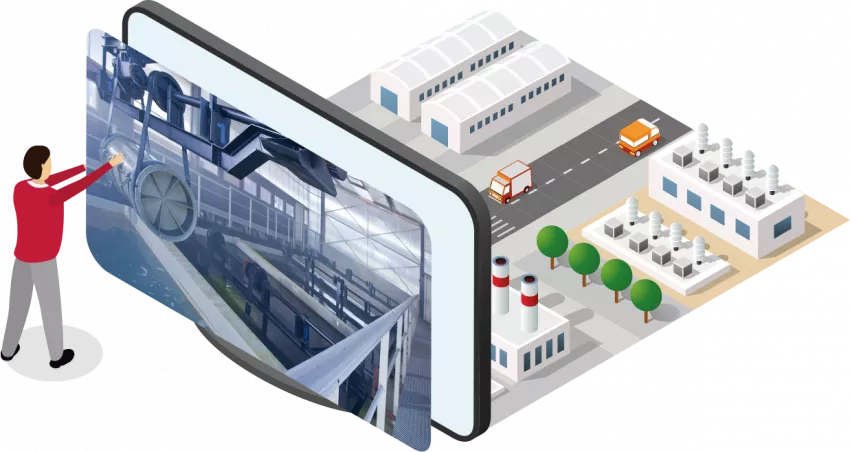 Electroplating & Surface Technology
Filling, circulating and emptying galvanic, electrochemical and wet-chemical basins
Transporting aggressive media is our core competence - we also demonstrate this in electroplating and surface technology.
Chemical resistance and versatile use
In surface technology, electrochemical, galvanic or electroless, wet-chemical processes are used to provide a wide variety of components, wires or sheets with durable, usually metallic coatings.
These coatings serve for example to protect against corrosion and wear. They are also applied for optical and design reasons. In the coating plants, the components pass successively through a series of dip tanks with various chemicals for cleaning, coating and rinsing. Various aggressive media are used, which is why the filling, circulation and emptying of the basins can only be done with pumps that are resistant to chemicals.
Our centrifugal pumps play their strengths to the full. They are resistant to the chemicals used and they work reliably. They also fit perfectly into the plant architecture of our customers.
Some applications of our centrifugal pumps are:
Galvanic plants, circulation of galvanic baths
Electroless chemical coatings, e.g. electroless nickel
Pickling plants
Degreasing plants
Washing facilities